Charlotte Lean Six Sigma Yellow Belt Certification and Training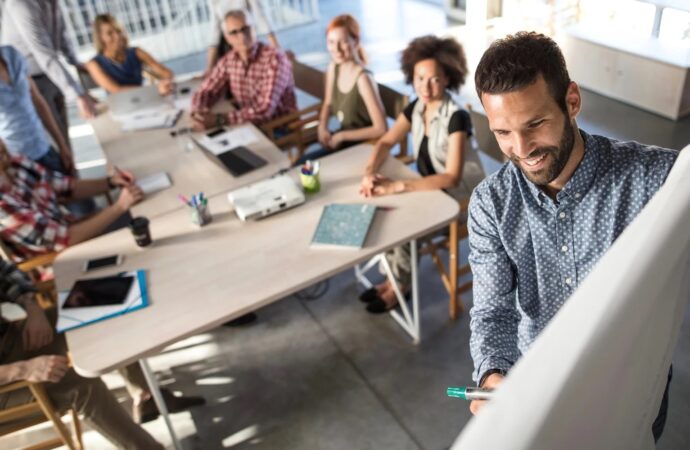 For anyone who wants to learn LSS terminology and concepts or to get started with it, we offer the Yellow Belt Training and Certification at Lean Six Sigma Curriculum for Charlotte High School Students of North Carolina for students, business professionals, and schools. This training and certification are open to all those who want to implement LSS to reap the benefits of continuous improvement or to provide an opportunity for their employees, students, or workers.
Our goal is to provide you with training and enable you to apply for certification later on. However, remember you can only receive your certificate after passing the exam but rest assured that we will manage the entire process and make sure you don't have any problems.
Even if you've been trained by experts but have not been certified at the same level, you can still take the exam. If you were not able to pass or complete the exam, you can still apply and be certified by our team based on our standards and the opportunity we give you to take it a second time, even if we weren't the ones providing the rest of the preparation and training.
Is a yellow belt something that you would like for your students or employees? It is important that you know who the yellow belt is for:
High school student who is interested in improving their education and learning practical skills.

A student who is interested in being an asset to future companies and their projects. Higher salaries can lead to more job opportunities.

Business professionals looking to make a positive difference in the lives and world of others.

In order to make improvements in processes that may require a practitioner, businesses, universities, and high schools need constant improvement. They can ensure that workers receive training and do not depend on third parties.
What Can You Do as A Yellow Belt Trainee & Specialist Later?
You can either be part of the core team or an SME in a Yellow Belt Project.
Even though you will only be part of the overall project, it will be an invaluable contribution over time. Although it may seem like a small role in a project, you will be responsible for managing and organizing data.
Although it may seem unimportant, you are an integral part of the future. This will help a company bring more benefits to its customers and improve processes. It will also help them achieve their LSS goals.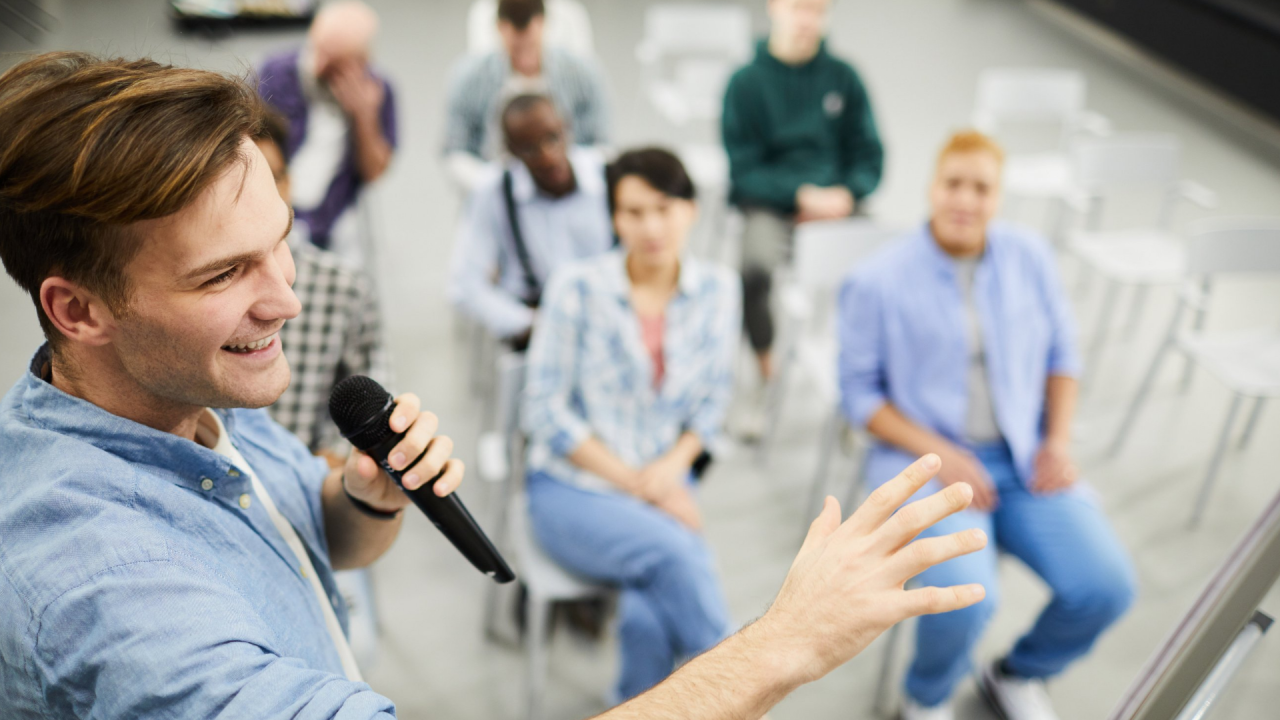 It is important that you are able to identify all the information and elements needed to start a project. This will help you start your own projects.
When we talk about a company, only black belts and green belts can manage large-scale project management. This means that yellow belts will not be able to take on leadership roles that require more responsibility or have more tasks.
We encourage you to think about the possibilities of what you can do with data and how it can be analyzed. Students and business professionals can get the same results.
You don't need to know how to use LSS entirely to reap its full benefits. If you want to scale up the methodology, the yellow belt will still be required, and it is a crucial part. Though, we are not telling you to remain here but rather focus on what you can do during this level and as an LSS specialist in it only, which doesn't fall short in comparison with other methods and certificates.
How to Get Certified as a Yellow Belt
There are two ways you can earn your Yellow Belt Certificate.
If you feel you have a good understanding of the topics covered in Yellow Belt Training, the "Body of Knowledge" exam could be a great choice. Contact us for more information and to apply.

You can reach the yellow belt level with us by training with our professionals. Next, you will need to pass our exam.
The process of becoming a yellow belt takes approximately 20 hours. This is broken down into one or two weeks. You can become a yellow belt in just a few days after passing the exam as well since we will schedule it right after you finish training or for the next couple of days.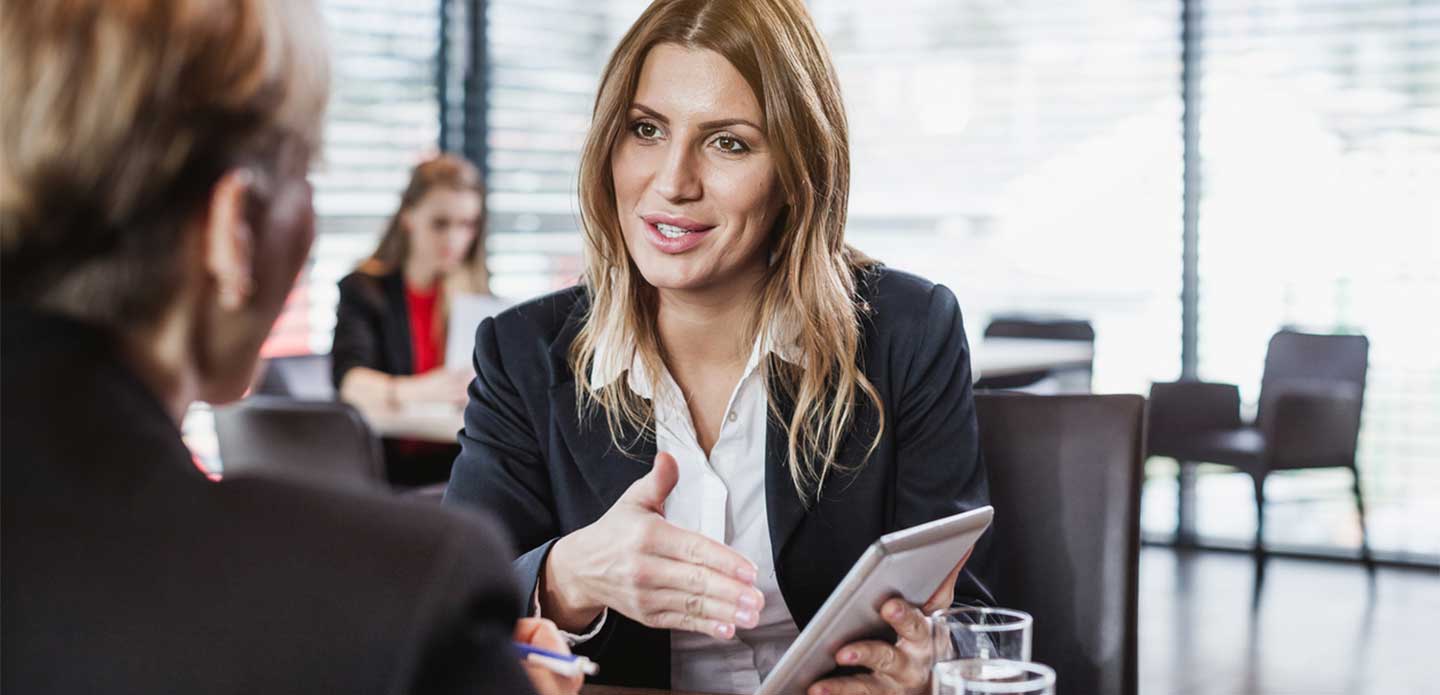 All are welcome to apply for this program if they want to improve their leadership, problem-solving and personal skills. It is important to remember that the yellow belt certification is only for those who have just started Six Sigma but are interested in gaining real-life experience and learning more.
We want you to be confident in your decision. Please don't hesitate to contact Lean Six Sigma Curriculum Pros of Charlotte for more information and details about the training.