Charlotte Leadership Excellence Certification for High School Students, Companies, and Professionals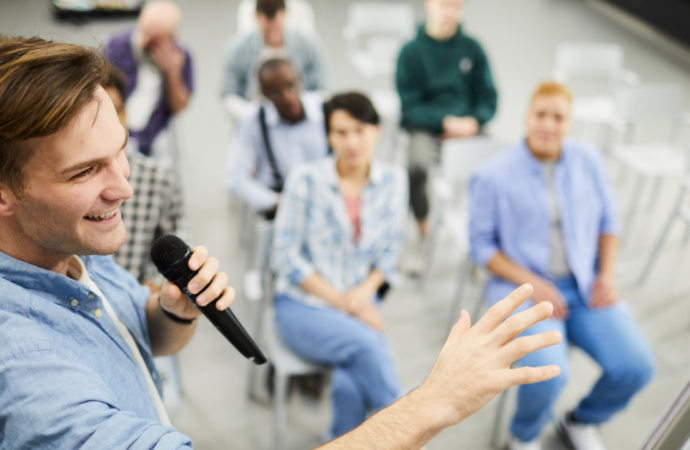 While many colleges and high schools don't believe in having leaders for all projects or tasks, teachers and professors still expect students to be able to work well together with the right education. Because we have been working with institutions and organizations for years, we are keen to emphasize leadership excellence. This is because we understand the importance of this skill for students and professionals equally and want them to have all the help to develop and improve it. Real leaders require more than basic skills to lead individuals, teams, and companies to success. Thus, for more details, contact Lean Six Sigma Curriculum for Charlotte High School Students of North Carolina.
Companies can teach this skill to their employees if they allow us to create a program and provide all the support and training that is needed.
If you're a company, and you are open to the idea, you'll allow your team to manage change and move in the right direction. A group of talented people won't be able or capable of achieving any goal without a leader, so you ought to have individuals who can excel in this aspect.
You wouldn't be able to recognize the talents of everyone if you didn't know who needed to manage each step or element of the project. Also, they won't know how to separate their tasks and still work together on the main goal and project without a leader.
It is essential to have business professionals who can be integrated into groups or multiple teams in order to stay ahead of your competitors and meet the challenges. This allows talent to be utilized effectively and improves process control.
Lean Six Sigma can be a powerful tool to achieve leadership excellence. This methodology will allow you to understand leadership and how it can apply to your projects, teams, and companies.
LSS is not a technique we will teach you. It is a tool that you use to get all the information you need about the skill and how to use it, so if you need training in it, we have a separate option for it.
No matter what your leadership focus or your needs are, this course is right for you. It will teach you how to manage your time and improve your performance while also encouraging you to take small steps toward achieving your goals.
Students must be able to plan and manage their own teams. Once they're ready to start, business professionals can help companies achieve their goals.
We Are Here to Help in Every Step
This training is suitable for students in high school or college, as well as professionals who wish to grow personally and increase their chances.
Anyone who joins us will gain skills that can be used for personal growth, regardless of whether they are currently employed or looking to move on to another company.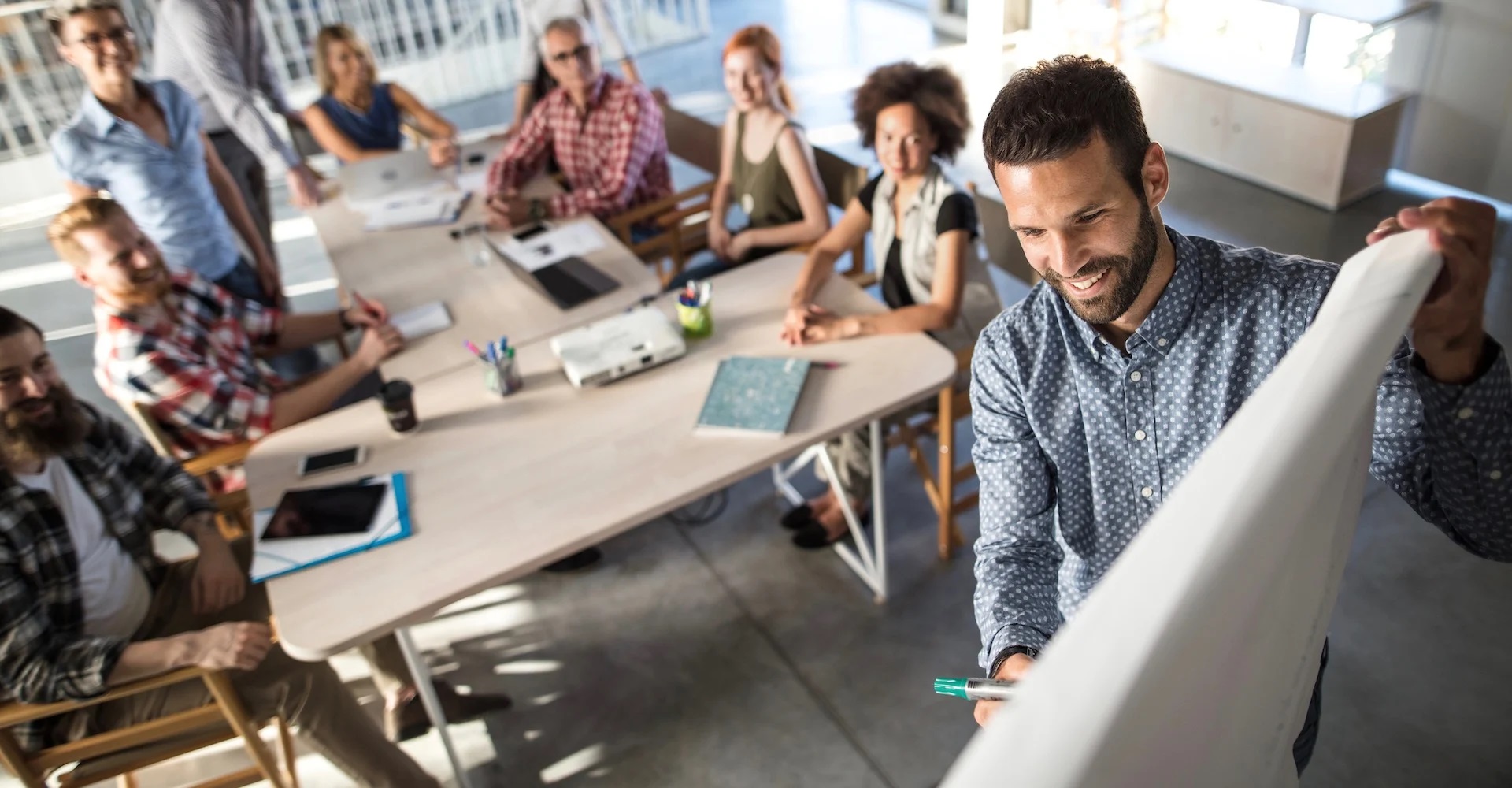 Lean Six Sigma Curriculum Pros of Charlotte is a team that is committed to continual improvement, growth, performance, and excellence. We want you to become a leader in your company or business as our future students.
We are looking forward to working with you so you can learn and understand:
How to lead your team positively.

Workaround deadlines.

Research and collect data.

Improve decision-making.

It is possible to create a process, schedule, or structure that works well for your team.

Assume leadership and help the company or team achieve its goals.
This program will help you increase your assertiveness and determination regardless of who you are and in what stage of life you are as well.
Why Leadership Excellence Is Important
High school students and college students will have the opportunity to learn new skills and improve their existing ones in order to be successful in any job or career. It is all about enhancing and developing your skills to be a successful employee in a company that increases its productivity, performance, and overall process.
You will be able to communicate with others effectively, make informed decisions, and manage a group. Our experts and educators can help you improve your self-esteem and confidence when working with others.
For more information about our Leadership Excellence classes or to request personal assistance, please contact us.
We'll help you learn this skill and introduce you to LSS. This will allow you to see how it works and give you the chance to become a leader no matter if you are in high school, college, or have started working. Maybe you want to apply for a job so you can finally start shining as a leader.