FREE Charlotte Lean Six Sigma Certification Quote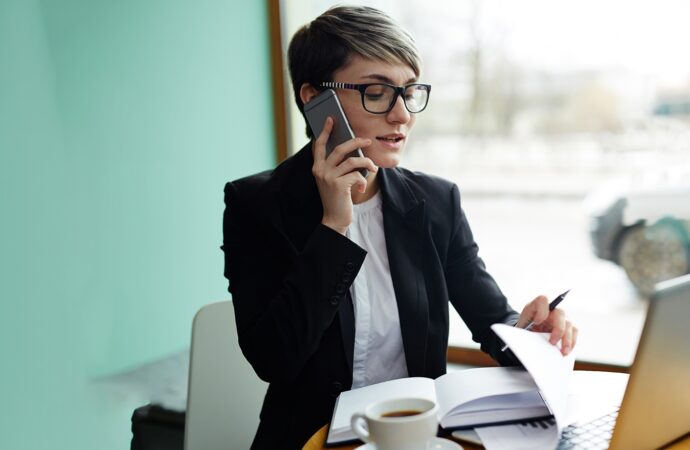 Our team of experts can help you implement Lean Six Sigma in your school, college, or business. We do not limit our work to certain groups or specific individuals. If you are interested, we will accept any individual who contacts our team at Lean Six Sigma Curriculum for Charlotte High School Students of North Carolina. These are some other ways to request our training and service once you have completed the above:
Our company will design a program to help you and your students become certified. It doesn't take extra time or planning, and the same is offered to companies and businesses with workers who want to get trained in the methodology for their own benefits or further advancement in the entire industry.

Students and professionals can get training without waiting for an institution or company to offer it. We are aware that not all schools and companies will offer the same method nor are interested in doing so.
LSS training and certification are just two of the many options that we offer. Leadership Excellence and Innovation Consulting are also offered and can be helpful to anyone. These programs will teach you valuable skills and help you be an innovator and leader for yourself, your team, and others.
These will be of great value, no matter if you are just starting a new chapter in your life or if you have been working for a while.
LSS is a great option for students who are still thinking about it but have not yet decided on a methodology to add value to their curriculums.
LSS will demonstrate to colleges that you are well-prepared, and it will give you an advantage over other students while helping you show how you can help companies solve problems and bring improvements when you are a member of their staff.
Future professionals and college students are valuable assets to companies because they can demonstrate their skills in real life. This is true in any industry, and it also earns you graduation credits.
High school students can be assisted by our highly qualified staff. This will enable you to be a leader in the classroom and professionally. Think about the many benefits you will reap from learning more than your peers.
Our Services Available in North Carolina
We are a professional and reliable company that has established the main training and certifications for professionals and students: Yellow Belt Training and Green Belt Training.
Your training will determine your eligibility for certification.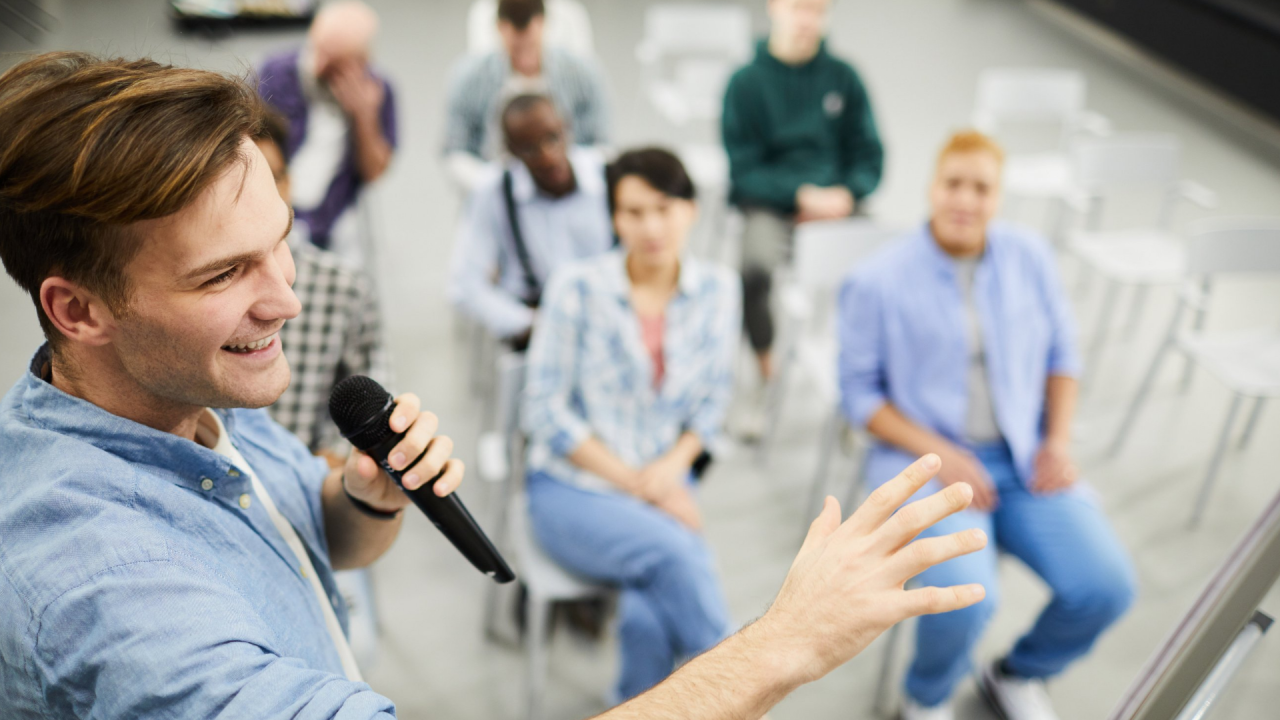 After passing the final exam, only professionals and students can be certified.
It can take anywhere from 7 to 20 days to complete a belt and get certified, depending on which option you choose. Students have the option to organize their training and set their own schedules.
Business professionals have the same opportunities. We can offer training options to students, professionals, and high schools based on the requested program.
You can take your time and learn as you wish. This applies to both the Leadership Excellence course as well as the Innovation Consulting workshops, which we offer to anyone interested.